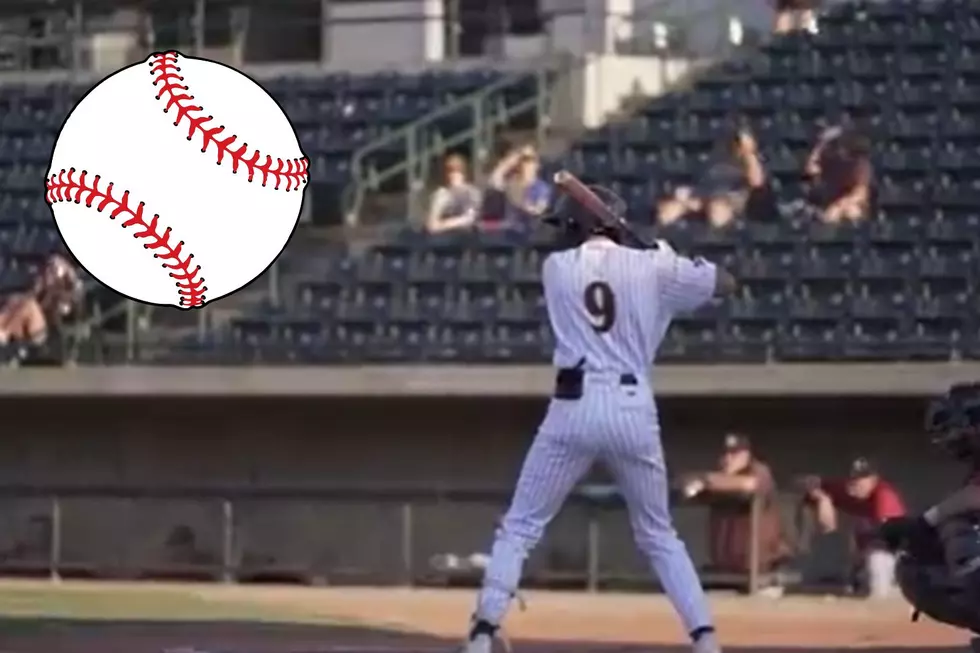 Whoa! Another Missoula Paddlehead All-Star Has Gotten Called Up.
instagram lamarsparkss/canva
It's not been an easy return to the Minor League, but #9 of the Missoula Paddleheads is no quitter. Now he's been called back up, and we can't think of anyone that deserves it more.
Watching our local Missoula Paddleheads all summer has honestly become one of my favorite past times. It makes it all that much better when we have a winning team with outstanding players like Lamar Sparks.
This all-star Texas native outfielder had a standout season here in Missoula. He racked up a .399 batting average with 18 home runs and drove in over 80 runs. It hasn't all been great news for Lamar throughout his career. In 2019 he was attached to the Baltimore Orioles organization when he was hit in the face by a pitch traveling over 90mph. After more than three years of hard work and dedication, Lamar has got the call back up to the show. This raises the tally of 12 players that have been signed to minor league contracts in just over two seasons from the Missoula Paddlheads.
It was announced today that Lamar Sparks has signed with the Milwaukee Brewers organization. This is a huge blow to our local ball club, but something we, as fans, have come to expect and even cheer for.
Speaking of hope here is to hoping the Paddleheads pull out some miracle and bring on someone just as good as Lamar as a replacement and make another run at a pioneer championship in 2023.
Oh, and a HUGE congratulations to Lamar Sparks. Make Missoula proud!
20 Montana Distilleries You Have to Visit
The Montana distillery scene is certainly taking off, and with the access to local ingredients, you can feel good about supporting these establishments all across the state. Here are 20 distilleries that are worth a visit.