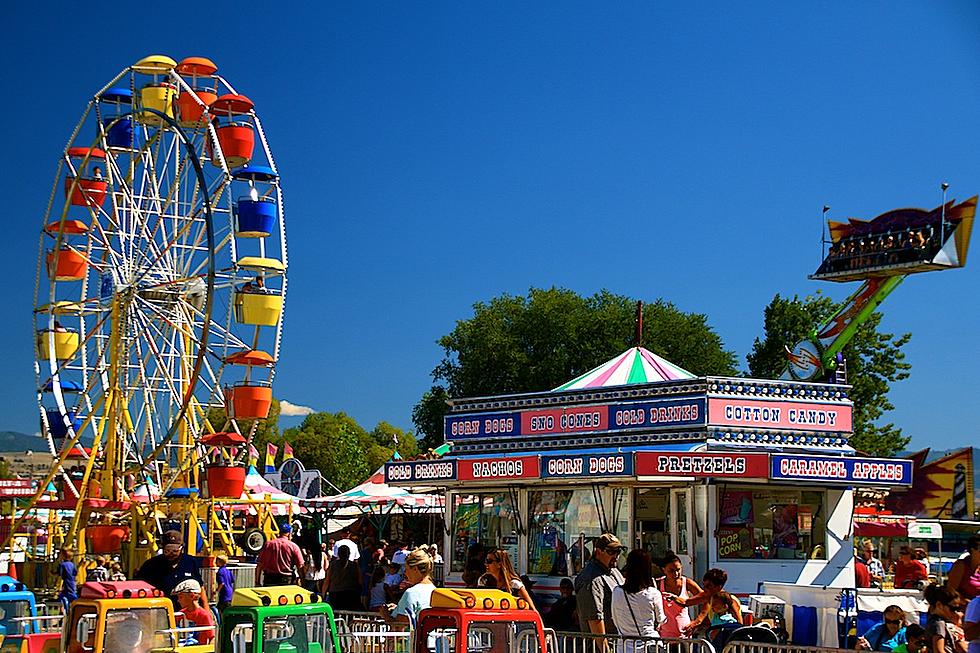 Two County Fairs and Fair Weather Will Wrap Up Montana's Summer
All Points Montana; Dennis Bragg photo
"There's something about the smell of corn dogs and fry bread in the morning."
Okay, I'm paraphrasing the famous movie line. But it really does express how I feel when another Montana summer is winding down and communities celebrate all that is perfect, and traditionally about our state.
This week is one of the best "two-fers" for fair fans, as the Ravalli County and Sanders County Fairs bookend the "last" weekend of summer. Yet, Montana's fair season offers all kinds of opportunities, from tiny county fairs to the big "state" fairs.
There's something about the clamor of the carnival (and the reminder that rides are for younger stomachs), the possibilities of all the food trucks and vendors, and seeing the handiwork of your clever community, whether it's an intricate quilt or the critters the 4H and FFA kids have raised from infancy. That's especially useful because you can enjoy that rooster for a few minutes without disturbing the neighbors in your subdivision every morning.
But the best part of "fair weeks" for me is really about the people. Yes, things can get a little crowded and it's difficult to dodge the gaggle of teens headed your way who are getting reacquainted with summer stories and the latest rumors. Especially when phones are involved and direction is not.
Still, there's nothing better than running into friends, or just folks from the community who you've met in the past and "catching up." I might be more attuned to this because of my decades in the public eye on television and radio. Yet I think all of us enjoy those "check-in" moments. A way of knowing we've survived another year, especially after the health turmoil we've all been through.
It's a corn dog and community comfort, all on a warm, nearly over-summer evening.
MORE INFO: Ravalli County Fair Schedule and Sanders County Fair Schedule
LOOKING BACK: Being a Kid in Montana in the Summer
Montanans reminisce about the best summer memories from their childhood. Want to chime in? Join the conversation
on Facebook
.