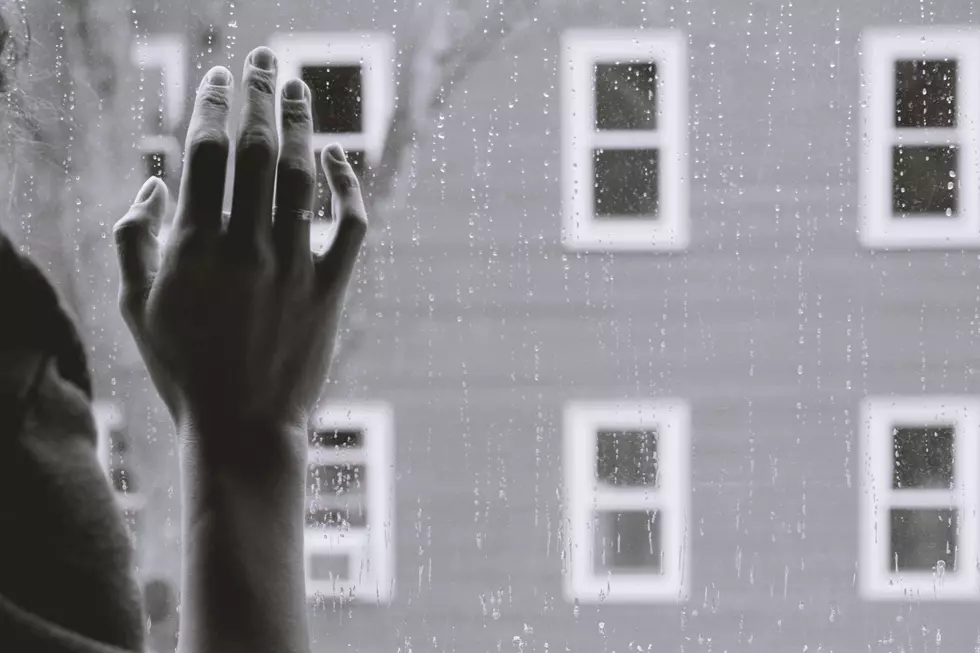 An Open Letter to Missoulians Waiting for a Housing Market Crash
Photo by Kristina Tripkovic on Unsplash
Since mid 2021, the first thing I do each morning is skim the news headlines just hoping today is the day the housing market finally crashes. I write this article in disappointment and frustration— no, not yet. Another day in my overpriced studio apartment, which I should be grateful for, but after the 10th time my rent increased, I have lost the appreciation for it that I used to have.
I do feel guilt wishing for something that may harm Missoulians with property investments. I guess my hope is that the cost of housing goes down significantly but not enough to financially ruin current Missoula homeowners.
Missoula home values rose 23.6% over the past year, according to zillow.com. It's no wonder why people want to move here, especially now that remote work is now an option, and I think the pandemic made people want to live somewhere with less risk than say, Los Angeles. On Joe Rogan's podcast a few weeks ago, he and Tim Dillon fantasized about moving to Montana.
But it's not just Missoula with a housing crisis, it's the state and even the country in general. There are many factors for how this happened nationally, but Ronald Reagan's policy of slashing housing subsidies didn't help. Funding for low-income housing has never recovered to pre-Reagan levels, according to shelterforce.org.
Is there any end in sight? I hate to be the bearer of bad news but, uh, no. Fortune.com says that the chances of housing prices going down in Missoula over the next year is low, click here to see for yourself, but there's a paywall to see their interactive map, so maybe take my word for it. The governors housing task force is set to meet on September 28th, let's all hope they have solutions for us. In the short term, people looking for housing resources in Missoula can click here.
I Bought an Old House in Missoula: It's My First Time Renovating
As with any renovation project, we ran into a few mishaps when we began renovating the 1952 ranch-style home we bought in Missoula, but some of the changes we made were easy and immediately rewarding.
Most Expensive Airbnb in Western Montana
Entire villa available on Airbnb
Near Superior, Montana