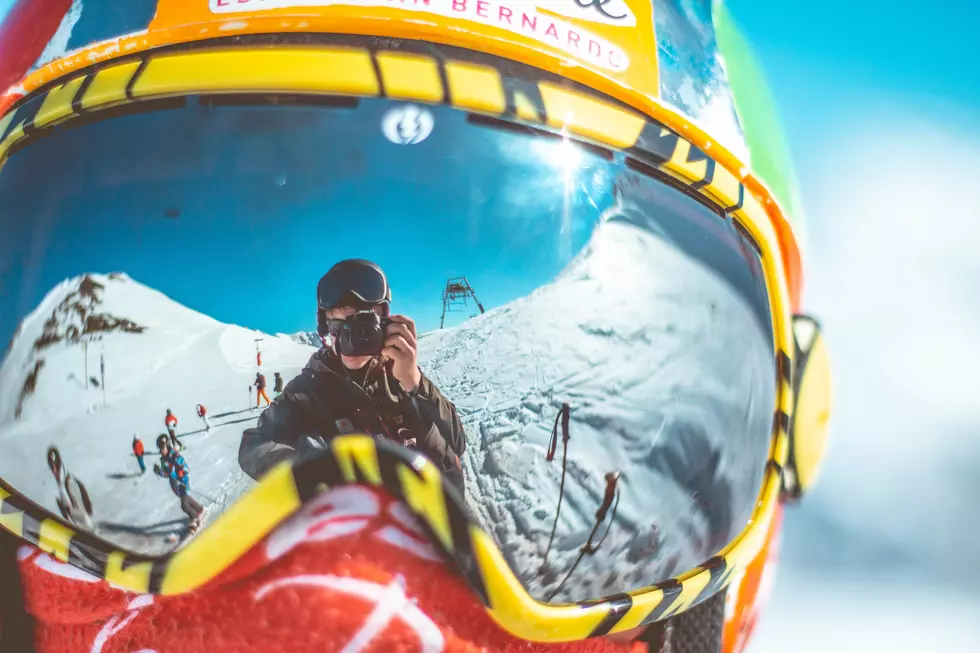 SOS Missoula Fair Has Your Winter Gear Montana Powder Hounds
Photo Credit: matthieu-petiard-unsplash
If indications hold it should be a great year for all things SNOW! For lovers of winter recreation on skis and boards that is sweet, sweet music no matter the genre! Time to start getting your gear and assorted paraphrenia ready ahead of the season and perfect timing for Missoula's traditional SOS Fair and Winter Gear swap.  
Happening this year with the gear check-in on Saturday, October 29th, and the beloved gear sale Sunday the 30th at the Missoula County Fairgrounds. If you haven't been- it feels like the largest multi-family yard sale you've ever been to, so get there before 10 am and wait for the doors to open, and start looking for the stuff that fits you.
Buying or Selling? It's all good
If you plan on selling stuff the difference is NO TAGGING your goodies at the fair. You have to have that all done ahead of check-in. Do all that and register online. You can get updates or follow along on the Facebook pages as the date gets closer, I usually keep adding to the pile of things I want to sell vs. what I hope to buy! 
And that keeps me going back to the main page where the Snowbowl Ski Patrol and SOS Ski Board have provided the history of the sale. Saying that Ski Patrols from Marshal Mountian and Snowbowl witnessed youngsters learning to ski every season with hand-me-down, ill-fitting, equipment. The Idea for the equipment swap was born. 
They held the first ski swap in 1968 in the basement of a bank. The swap grew and moved to the fairgrounds, moved to Adams Center and now is held at Big Sky High School, and due to Covid-19 is back at the fairgrounds. 2018 marked the 50th-anniversary sale. Our mission is promoting family outside recreation of skiing, boarding, and other outdoor winter sports.
Ready to go Shreddin' the Pow! Get some Gear or Shed some Gear? It's all good at the SOS Fair
Montana's Top 10 Record-Setting Wild Weather Events
Montana is named Big Sky Country for several reasons, not only grandiose Sunsets but impressive weather events as well! Ask any Montana resident who has scoffed at the idea of tossing a blanket or snow shovel in the trunk of the car " just in case". Here is a list of Montana's Top 10 Record-Setting Wild Weather Events
Missoula Lard Butt 1k
Missoula's Lard Butt 1k, 2022, a glorious day for doughnuts and costumes.