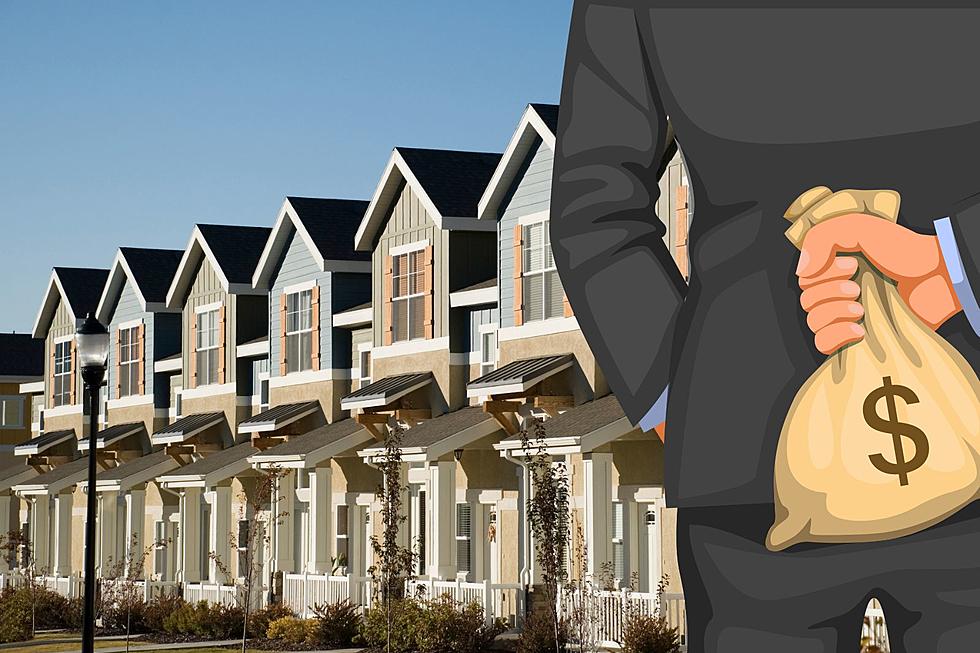 The Pain is Real. Montana Rent Increases a Whopping 42% Since 2020
Canva
Everyone knows housing prices in Montana have been rising at an incredible pace. May 2023 data from Realtor.com reports the median listing price for homes currently hitting the market in Billings is $435,000. The median sold price for houses in May was estimated at $345,000. It wasn't too many years ago that many similar houses were selling for $250,000+/-. It's wild.
Rent prices have been skyrocketing too.
Renters in Montana are feeling the pressure. Perhaps even worse now as entry-level "starter homes" are almost impossible to find under $300,000. This can cause many potential homebuyers to become trapped in a cycle of renting, instead of purchasing a home. Which can drive the rental vacancy rates even tighter. A classic - and unfortunate - case of supply and demand. Unless you're a landlord of course.
Even mobile homes are being sold for top dollar; at the same time, trailer parks are getting bought up by out-of-state investors who are also rapidly increasing lot rents in many cases. Bozeman and Missoula have streets lined with people living in campers on the side of the road. Affordable housing is becoming a serious problem in the "last best place."
Only two states have seen rental rates climb faster than Montana.
The luxury real estate experts at Los Feliz analyzed rental data from 2020 - 2023 to determine which states are experiencing the highest growth in rental rates. I knew that rent was getting crazy around here, but I was shocked to see Montana is #3 on their report.
The average rent in the Treasure State climbed from $887.49 in 2020 to $1,263.37 in 2023. A 42.35% increase! Colorado was #2 with a 45.13% increase and Florida took the top spot at 45.77%. The average rent in Florida is $2,127.86. Dang.
Has your rent increased in Billings since 2020? How much?
We posed the question on our social media pages and here are some of your responses, from residents in Billings and the surrounding area.
Up $400 a month - Amy N.
Up $550 a month - Jeff S.
Up $400 a month - Trent K.
Up $200 a month - Linda L.
Up $600 a month - Robin B.
Up $650 a month - Wendy S.
Up $50 a month - Tracy M. (who added, "I have the world's greatest landlords.") Yes, Tracy, you do!
We're noticing a trend.
Property owners often blame inflation, property taxes, damages to property, maintenance expenses, etc. for reasons to jack the rent. Yeah... we get it. Landlords aren't charities, and they certainly deserve to make a profit. But do you think some are simply too greedy? Let us know in the Facebook Comments or reach out on our Mobile App.
LOOK: The 25 least expensive states to live in