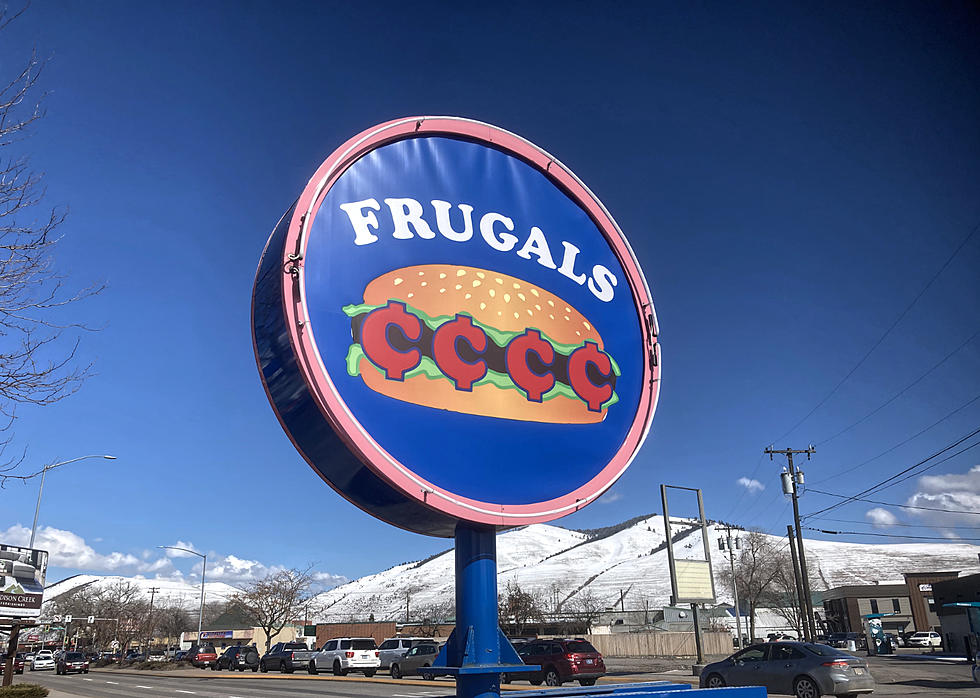 Frugals Close to Full Operations After Washington Listeria Deaths
Dennis Bragg photo
Managers of Frugal's say the fast food chain is reviewing all of its cleaning procedures and having machines and employees tested this week following a deadly outbreak of listeria in Washington.
And they're offering re-assurances to customers in Montana, saying health department checks have shown no other problems outside of what is an "isolated incident."
Late last week the Washington Department of Health confirmed listeria bacteria was found in all milkshake flavors at the Frugals in Tacoma. The contamination has now been linked to six hospitalizations and three deaths.
While no other outlets of the Northwest-based chain have been impacted Regional Manager Kris Baker says the news has affected the company across the region.
"You know it's the brand. So yeah, it affects all of us. So it's pretty devastating."
In an exclusive interview Baker told me that even though the problem was limited to Tacoma, the company immediately stopped selling shakes and ice cream products.
"We went back, you know, just to make sure," Baker explained. "I mean, we knew that already, knowing our training program and how we certify people to clean and break down the shake machine. We're going back, touching bases with all those people. Going through the manuals and everything and just basically recertifying, retraining when needed. Just to make sure that they understand what they're doing."
That included testing all the machines in the Washington drive-ins, as well as Missoula, and the two Kalispell locations here in Montana. 
"We don't foresee any problems, but you know, just to be safe and make the community feel a little bit safer about everything. So we're getting those tested."
Baker says all of the locations have also been working with local health departments for testing, and checking of cleaning procedures.
"They came in a couple of days ago and we got the thumbs up, green light saying that we're doing very well and they appreciate what we've been doing," Baker related. "Also, when the health department comes in, they actually will quiz us. You know, they'll go through the step-by-step. Verbally, right there on the spot. Ask you what are your shake machine procedures are.  And you know we nailed it because, like I said, we follow the manual by the book."
In a written statement, Frugals said "We are heartbroken and deeply regret any harm our actions could have caused."
Frugals statement
Baker says the company hopes to have samples back and resume full operations by the end of the week. In the meantime, Frugals says as a "family-owned business" for the past 30 years, "the trust of our customers is paramount".
"We just want to reassure them that this isn't something that's going to happen in any of our other locations. It is an isolated incident and it is very unfortunate."
45 Missoula Businesses That Opened, Changed Ownership, Expanded, or Changed Location
Yes, there has been a lot of change with Missoula businesses since 2020. Here is an idea of the business growth that has taken place.
Misso