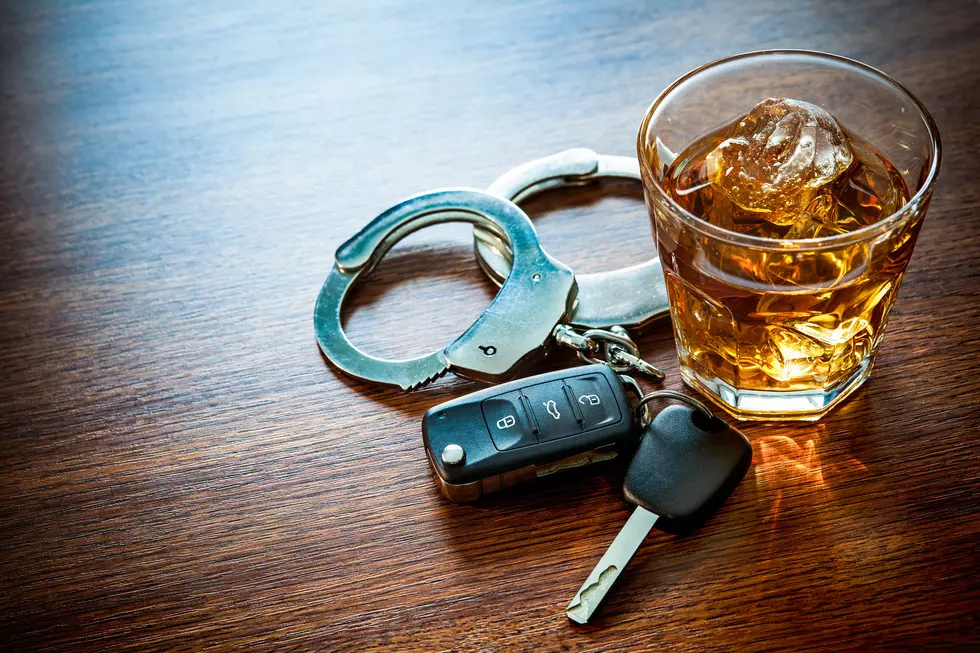 This Holiday Season Don't Be A Statistic In Montana
AlexRaths
With the "Brawl of the Wild" happening this weekend and Thanksgiving next weekend, there will be a lot of people on the roads. AAA is predicting this upcoming holiday the roads will be crowded. They are predicting it will be just shy of pre-pandemic levels. But, the high price of gas will not be stopping many people from hitting the road. As you are making your plans to get out on the highway, according to the report, Wednesday before 11am will be the best time to travel.
Here in Montana with the weather and the roads we have had our share of accidents across the state. Montana has implemented a "Vision Zero" policy to try to make sure that Montana has safer roads. According to the Montana Department of Transportation statistics, there were 240 fatalities on Montana highways in 2021. As of the time of this story there have been 178 fatalities so far in 2022.
Please don't drink and drive. If you are going to be enjoying the "Holiday Season", make sure if you are going to be drinking, you have a designated driver. If you get a DUI in Montana it will cost you. In some instances, it can cost you up to $10,000. It is not worth it. It is also illegal to drive without your seatbelt in Montana. If a law enforcement officer sees you they can pull you over.
We want to make sure that everyone has a safe and happy holiday season. So let's try to work together towards the goal of "Vision Zero" in Montana.
10 Incredibly Boring Towns To Avoid in Montana
Not every town or city in Montana is as glamorous as you might expect. So we compiled a list of the most boring towns you should avoid while vacationing or traveling around Montana.