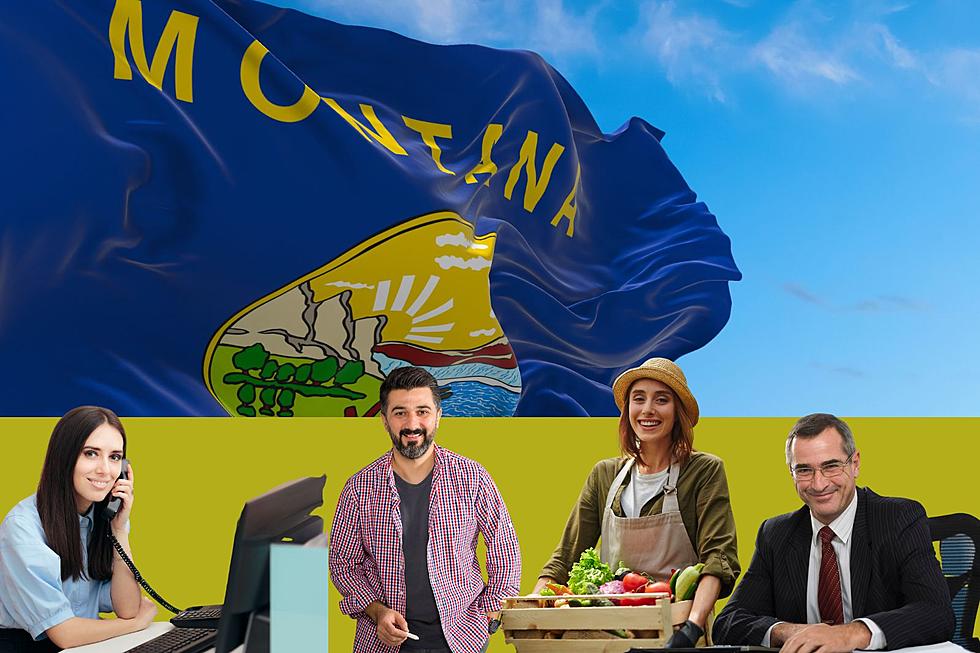 Here's How Much Money You Need to Live in Montana
Canva
If everything seems more expensive lately, you're probably not imagining it.
A recent article from GoBankingRates at nasdaq.com points out that, "The Consumer Price Index report from July 2023 showed that prices on the 'all items index' have increased 3.2% in the past 12 months." They also estimated a living wage for individuals in all 50 states.
Before we take a look at the estimated living wage for individuals in Montana, let's take a look at the most recent data on income and rent.
Montana Cities Median Income for an Individual
These numbers come from a quick Google search that uses data from the 2020 Census.
Billings: $34,033
Helena: $32,309
Great Falls: $29,909
Kalispell: $28,107
Missoula: $26,516
Bozeman: $26,466
Butte: $25,781
Montana Cities Average Rent
Now, consider the increased cost of living across the state, and compare the median income to the average rent from Point2homes.com* for an apartment in the same cities. To be clear, it's not a direct comparison because one is the median, and one is the average, but it hints at a fact many Montanans are facing: it's getting too expensive to live in the state they love.
Bozeman: $2,324
Helena: $1,557
Missoula: $1,503
Billings:$1,404
Great Falls: $1,232
Kalispell: $948
Butte: $803
The Living Wage That Montanans Need
Montana ranks 31st overall among other states, and the estimated living wage might seem outsized to many Montanas. A reminder, when these living wage salaries were calculated, they also factored in "necessities and a few nice-to-have purchases" as well as savings.
Montana's Estimated Living Wage from GoBankingRates: $57,056
At that pay rate, it would certainly be easier for an individual to afford rent. What does the Census say is the median income for individuals in the whole state?
$29,817.
(*Note: The data comes from Point2homes.com. While this data is as of July 2023, they acknowledge, "Any shifts in rent prices brought forth by the COVID-19 pandemic are not yet reflected in the statistics on this page.")
LOOK: These are the richest women in America