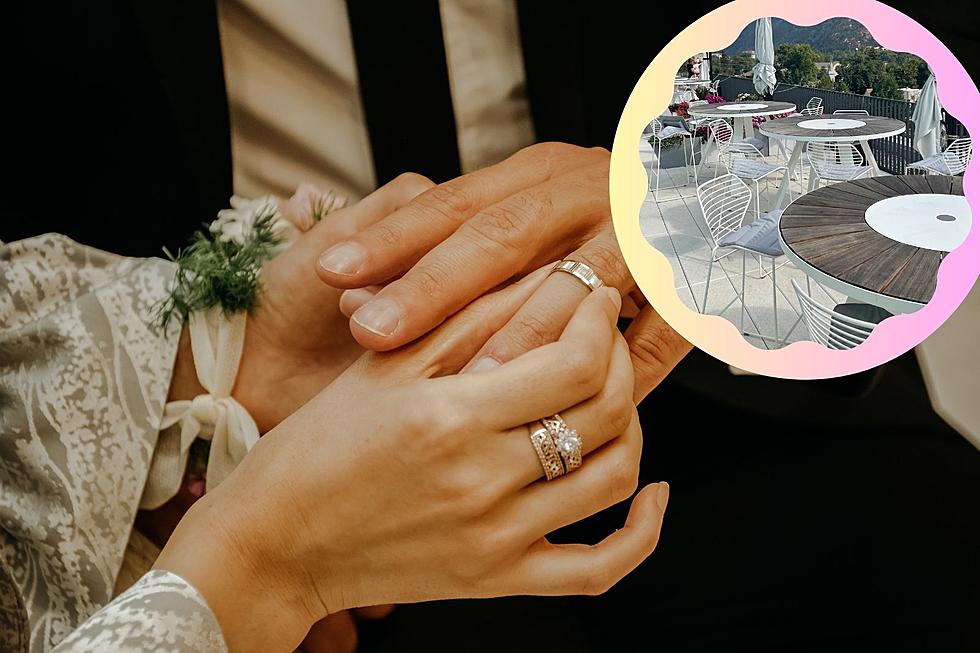 This Might Be One of the Coolest Spots to Get Married in Montana
Credit: Eric Warren, Canva
This just might make me want to get married all over again.
I'll start by saying I had a very unique wedding in Missoula. I got married in the basement of the Old Post. At the time, it was called Grotto Bella. This spring I reached out to the new management and asked if they would be reopening the basement. To my delight, they did.
Read more: A Unique Space in Missoula Will Reopen Summer 2023
Getting married in their beautiful wine cellar was exactly what I wanted for my wedding. But if I were to do it again, I'd get married at the Missoula Public Library.
Getting Married at the Missoula Public Library
Before you think/call me a nerd, recall that the Missoula Public Library is literally the world's most beautiful library thanks to an award it won in 2022 and another one in 2023. Why wouldn't a person want to get married in that gorgeous building? Just take a look at the views:
An unobstructed view of Mount Sentinel from a taller-than-most-roofs patio. If you're wondering what a wedding from this might look like, someone has already done it.
Not to mention, it's the type of facility that has accommodations for large events.
You can see photos and a video from a wedding that took place on The People's Terrace over the Labor Day Weekend below just to see what it would be like:
Want to Have Your Wedding at the Missoula Public Library?
The Library offers The People's Terrace at no extra charge for anyone who reserves rooms or space on Level Four, that is if the reservation is after hours. You can find all the information you need to book your wedding, or any event, at this link.
These Are the Top 15 Global First Dance Wedding Songs
Discover the top 15 first dance songs used at wedding around the world, below (as of March 2022).
7 Celebrity Weddings in Montana
There are plenty of celebrities who have visited Montana recently, and sure, there are lists of celebrities who have made their home here, but what about the celebrities who plan their special day in the Big Sky State? Here's a list of celebrity weddings that occurred in Montana, as well as one we're not sure about, and one that had to change locations.