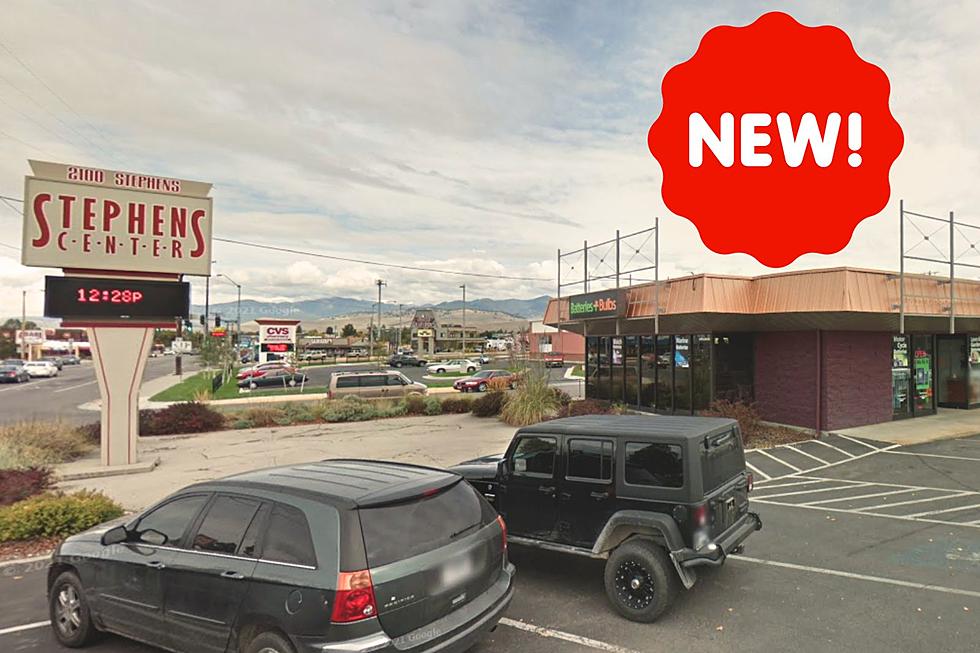 Missoula Business Under New Ownership and in New Location
Google, Canva
Missoula's business landscape continues to change but you may have missed one positive change that happened over the summer.
A Recap of Recent Changes in Missoula
Recently, many Missoulians lamented the announcements or closures of five Missoula restaurants in only a span of a few months. But for those who like to cook, a new fine oils and balsamics store opened in downtown Missoula. Mary's Mountain Cookies will also be adding a second location in Southgate Mall.
Related: Missoula Businesses That Expanded, Moved or Opened
New Clothing Options in Missoula
And speaking of Missoula's Southgate Mall, several new clothing stores have opened recently. But not everyone wants to buy new clothes, and Missoula has a thriving used, secondhand, and vintage scene. One Missoula consignment store is now under new ownership and is in a new location.
Magpies Chic Consignment Boutique
Kathy and Harold Nelson purchased Magpies Chic Consignment Boutique in June of this year and took the opportunity to find a location with more space and better access to parking.
"We wanted to stay centrally located and the Stephen's Center checked all the boxes."
Previously located on Russel Street, the store is now located at 2100 Stephens Ave #107 and is close to other secondhand stores, helping to make this area of midtown a destination for used clothing.
Magpies features women's clothing and accessories as well as some houseware items, and a few vintage items, too. Their consignment period is 60 days, then after a series of discounts and if the items hasn't sold in the 60 time period, the consignee can either take the item back or the items will be donated.
For customers, there are opportunities to find brand-name clothing and receive some light styling.
"We offer exceptional customer service and can help our customers find what they need whether it's a single item or a whole outfit."
Keep scrolling to learn about more business changes in Missoula over the past several years.
45 Missoula Businesses That Opened, Changed Ownership, Expanded, or Changed Location
Yes, there has been a lot of change with Missoula businesses since 2020. Here is an idea of the business growth that has taken place.
Great Options for Used and Second Hand Stores in Missoula
Missoula Montana embraces sustainable shopping and there are many good options for finding used and secondhand goods in town.