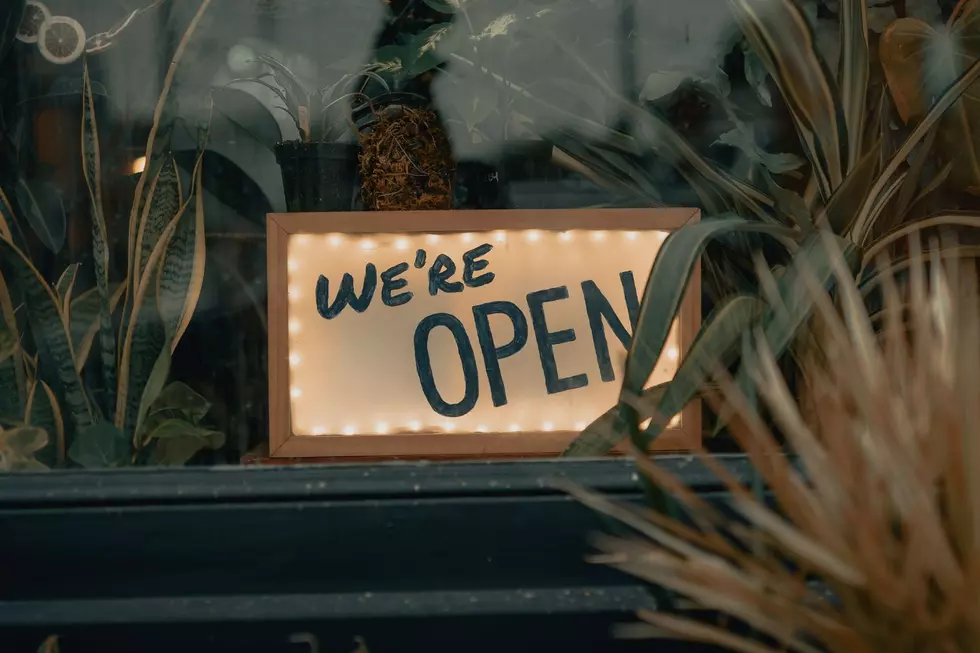 A Timely Reminder To Support Local Eateries In Missoula
Credit: Clay Banks on Unsplash/Canva
With the closing of more businesses in Missoula these days, like the recent closing of Denny's. This is a good reminder that we need to support our local businesses and eateries. The Missoula Downtown Association are doing their part with the "Dine Local Week" that kicked off yesterday, but is happening all week long.
A Chance To Win Prizes
Not only do you get the chance to eat great food, but you also get a chance to win prizes from the Missoula Downtown Association. There are multiple opportunities for you to get in on the fun and to help support local businesses.
Lots Of Ways To Play, and They Are All Good
There a bunch of different ways to participate. There is "Take Out Tuesday and Thursday", if you order takeaway on Tuesday or Thursday follow the instructions and you will get a chance to win. If you eat your lunch downtown this week you can participate in "Lunchtime Love". This weekend you can go to a nice brunch downtown and participate too, with a "Brunch-Tastic Weekend". These are just a few of the events planned this week..
Let's Finally Settle The Debate
The event that I am most excited about is "French Fries Friday", because not only do I enjoy French Fries, but I also enjoy a good debate. Let's try to settle the debate once and for all of "Who has the best fries downtown?".
It Can Be Fun and Serious Too
This event is set up to have fun and to encourage the Missoula community to continue to support local businesses. Even though it is a fun event it can have a much greater positive impact on our community and our downtown as whole. While you are playing along and enjoying the great eats, know that the more you support our local eateries, the longer they will be around to enjoy.
24 Closed Missoula Businesses We Wish We Could Bring Back
We asked Missoulians which of their favorite businesses that have closed down would they like to see make a triumphant return. Here's what they came up with.